HERITAGE SAGE & SAGE CRYSTAL
something old, something new
Aptly named, this collection steeped in history with its eye catching antique features and fittings. Available in three exquisite colours, which perfectly portray the painted finish which brings this collection right up to date; Sage, & Sage Crystal finished with oak tops.
Quality Furniture – Delivered Fully Assembled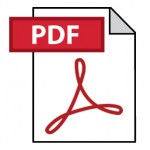 Download this range.